$500 OFF Your Next
Basement Waterproofing
Not Your Average Waterproofing Pittsburgh
It is a well-known fact that the basement of residential properties is amongst the most water-prone areas, especially when it lacks a basement waterproofing Pittsburgh solution. When water intrusion in the basement is left unchecked for long, it can impact the structural integrity of the property while causing a range of other issues, including wood rot, mold and mildew growth, foundation erosion, and more. At Foundation Repair Pittsburgh, we are a BBB accredited foundation repair and basement waterproofing Pittsburgh company with years of experience and huge credibility in the market.
We have provided interior and exterior waterproofing solutions to homes and commercial properties across Pittsburgh and surrounding areas for many years now. With hundreds of successfully completed projects for foundation repair and basement waterproofing over the years, we know and understand the intricacies involved in these projects. Our basement waterproofing Pittsburgh crew is highly trained, skilled, licensed, and insured to offer robust and reliable waterproofing solutions that last for years to come. With us, you're assured of the best services at prices that don't pinch your pocket.
All our waterproofing Pittsburgh solutions comply with the local building codes and use state-of-the-art waterproofing equipment, tools, and products. Compromising with quality is not in our DNA. We have a dedicated project manager assigned to each project to ensure a seamless waterproofing solution is delivered without compromising quality.
Our comprehensive range of interior and exterior waterproofing Pittsburgh services includes –
Sump Pumps
Interior French Drains
Foundation Coatings
Waterproof Sealants
Battery-Powered Auxiliary Pumps
Exterior French Drains
Soil Excavation
Membrane Installations
Drainage and Filtration Pipes
With our waterproofing solutions, you can bid goodbye to the messy, wet, and unusable basements forever as our services come with our exclusive warranty. Water intrusion can pose health and safety hazards for your property and family while causing unwanted and expensive repairs and restructuring expenses in the future.
Take the right decision today by calling us to know more about our basement waterproofing solution and how we can help. Our in-house waterproofing specialists would be more than ready to answer any questions or concerns you might have, clear any doubt or confusion for you while scheduling a free on-site inspection as well.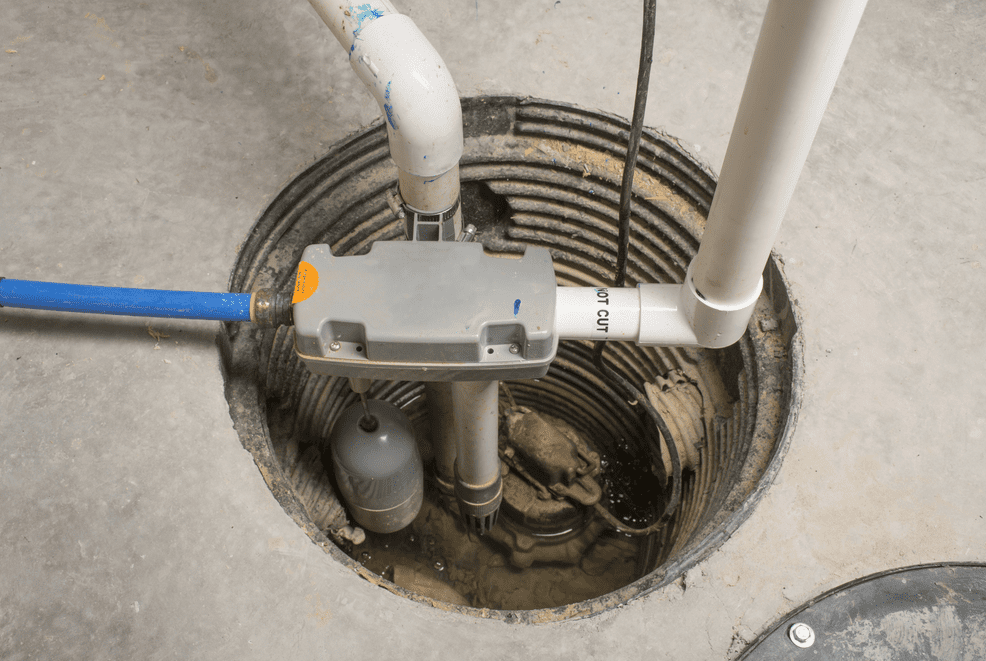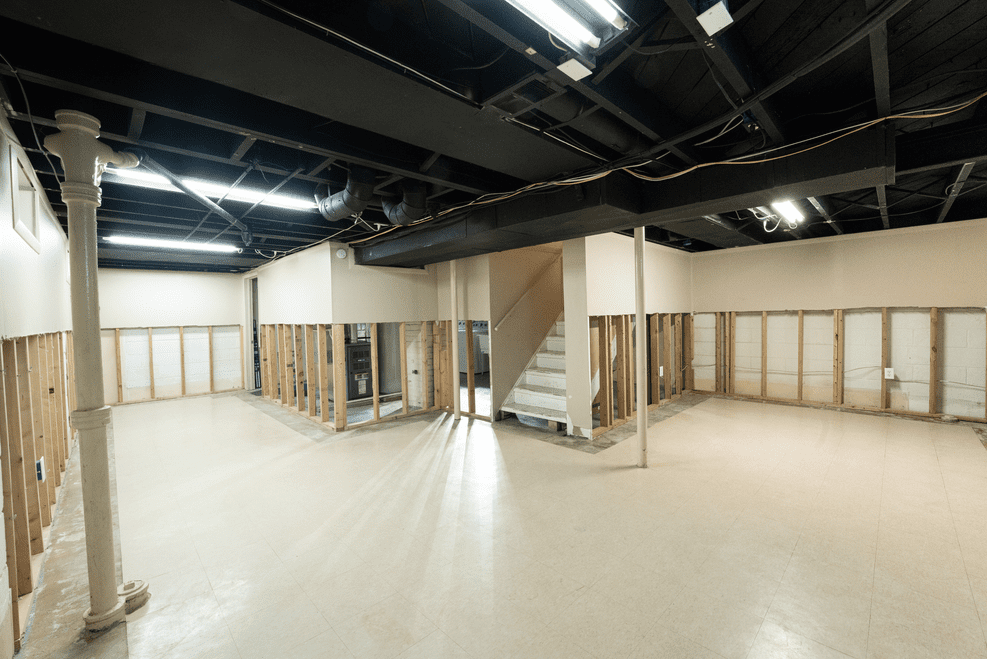 Basement Waterproofing Pittsburgh Experts
If there's a basement flood in your house or your basement has damp walls, a musty smell, or small leaks that need immediate attention, call the professionals for basement waterproofing in Pittsburgh today. As one of the leading providers of Basement waterproofing Pittsburgh solutions for decades, we have the experience, knowledge, equipment, tools, and products necessary to provide waterproofing solutions you can depend on.
At Foundation Repair Pittsburgh, we have a team of specially trained, licensed, insured, and bonded waterproofing specialists. They can handle any waterproofing job, regardless of the complexities involved or the scale of the project. No waterproofing Pittsburgh job is too big or difficult for us. Even if you're unsure of what is causing your basement to be moist, damp, wet, and inhabitable, call us for a free inspection, and we would identify the root cause for you for free. Some of the common warning signs and symptoms of basement waterproofing Pittsburgh issues are –
Sagging Floors
Basement Flooding
Mold and Mildew Growth
High Humidity in Basement
Condensation on insulation or pipes
Musty and Poorly Functioning Doors
Rotting Wood
Water Leakage
Water Damage to Items Stored in Basement
One of the primary reasons residential and commercial properties trust us with their waterproofing jobs is that we offer uncompromising solutions at unbeatable prices. We aim to offer unmatched value backed by excellent customer service to our end users.
So, when you trust Foundation Repair Pittsburgh for foundation repair or basement waterproofing solutions, rest assured of getting peace of mind by ridding all waterproofing related issues. We are transparent in our approach and don't mind going the extra mile to provide customer satisfaction. This commitment towards our customers has helped us win the trust of hundreds of customers across Pittsburgh and beyond.
Call us today to schedule a free inspection or to get a free no-obligation quote!