$500 OFF Your Next
Foundation Repair
Pittsburgh Foundation Repair Problems
When the foundation of your home starts getting damaged due to moisture, water intrusion, mold, and mildew, buckling walls, cracks, or for any other reasons, it's time to seek professional help for foundation repair Pittsburgh. While many factors can lead to foundation issues in your home, one of the most common reasons is ignoring the problem for too long.
As a certified, licensed, and insured foundation repair service provider, Foundation Repair Pittsburgh is one of the leading foundation and basement contractors in the region. We provide an exhaustive range of basement and foundation services for your residential and commercial property to reinforce the structural integrity while ensuring low maintenance cost. We diagnose the foundation problem through a streamlined process that we have developed over years of experience. Our foundation repair specialists start with inspecting the foundation with a keen eye for details to analyze the situation and implement a robust solution.
We are one of the most trusted foundation contractors Pittsburgh PA and can handle just any kind of foundation repair problems irrespective of the scale, including –
Foundation Cracks
Wall/Floor Cracks
Structural Fractures
Foundation Sinking or Settling
Foundation Upheaval
Foundation issues causing the door to stick or function improperly
Uneven or sagging floors
Gaps in exterior doors or window frames
Damping in Basement
Beam Foundation Damage
Sinking Pier
Cracked Concrete Slab
If you notice any of these foundation problems in your home, entrust the job to professionals to fix it before it leaves irreversible damage. We at Foundation Repair Pittsburgh are here to provide you the best home foundation solution at prices that don't give you second thoughts.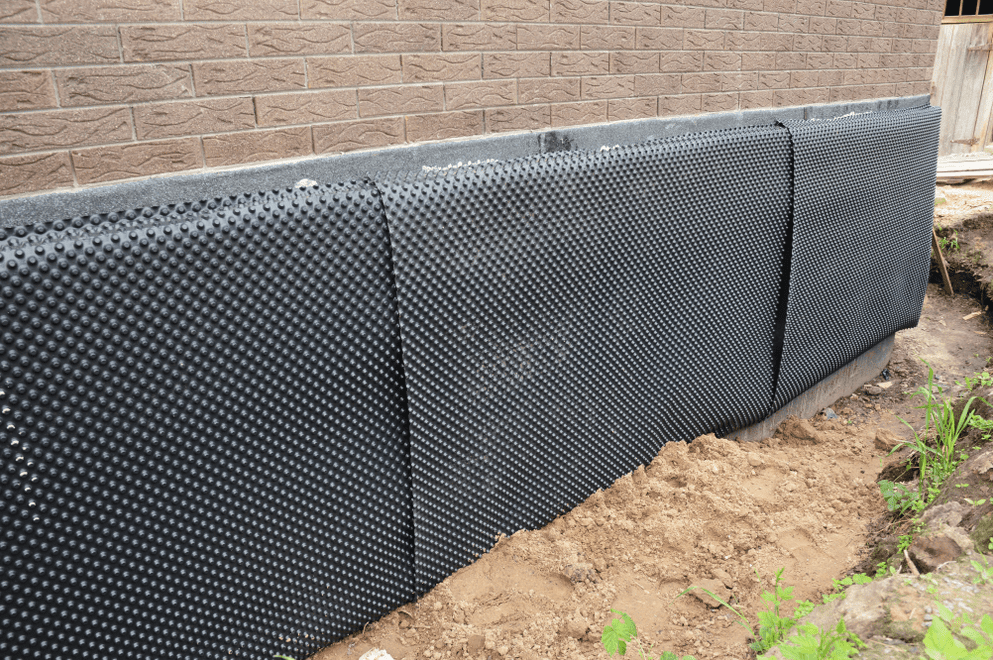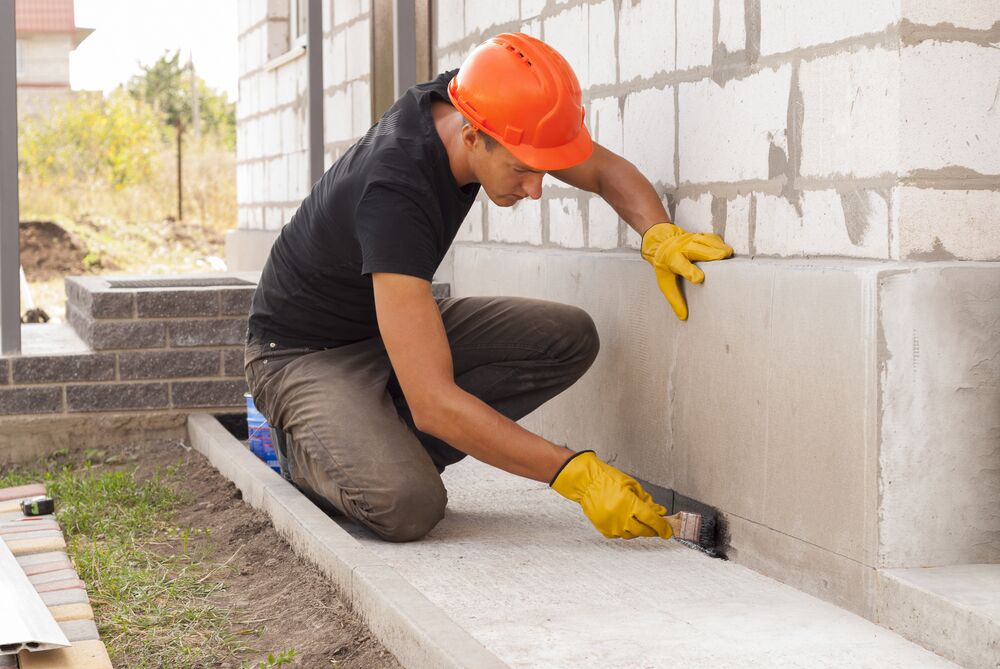 Foundation Repair Pittsburgh Solutions
When you suspect any foundation issues in your home, contact Foundation Repair Pittsburgh to get fast and efficient foundation repair solutions. We use state-of-the-art tools and equipment along with made-in-America products to ensure reliable repairs that last for long. Don't put your home, yourself, and your family at risk by ignoring the warning signs of an unstable structure. Hiring us would not only ensure a reliable foundation repair solution but would save you from hassles, unwanted risks, and expensive repair or restructuring costs in the future.
Our services and foundation repair solutions consist of –
Home structural repair
Cracked wall repair
Wall Anchors
House leveling service
Wall Anchors – For bowed walls
Stabil-Loc Piering System Installation
Hydraulic Jacking
Slab Jacking
Segmented Piers
Spot Piers
Steel Piers
Helical Piers
Concrete Pier Foundation Repair
Having foundation or basement water leakage or damage issues is common in homes after years of wear and tear. Whether it is a residential or commercial property, hiring Foundation contractors Pittsburgh PA would help you get a viable solution that ensures complete peace of mind. We would fix the immediate threats and damages and ensure the root cause is fixed to avoid the recurrence of the foundation problems in the near future.
If you feel there's something wrong with your foundation, give us a call, and our foundation repair specialists would arrive on site for a thorough inspection and assessment of the damage. Once our crew has completed the inspection, we would provide you with a comprehensive report, showcasing the major problems that can't be ignored along with the feasible solution. At Foundation Repair Pittsburgh, our primary objective is to provide you with a solution that offers you peace of mind and value for money.
Call us today to schedule a free inspection!